CPN was established in 1999, driven by a strong entrepreneurial desire to make its mark in the naval production sector.
In 2007, it became a registered shipyard, marking a significant milestone in its journey.
This step entailed a substantial commitment, both economically and socially, and a heightened sense of responsibility towards our customers.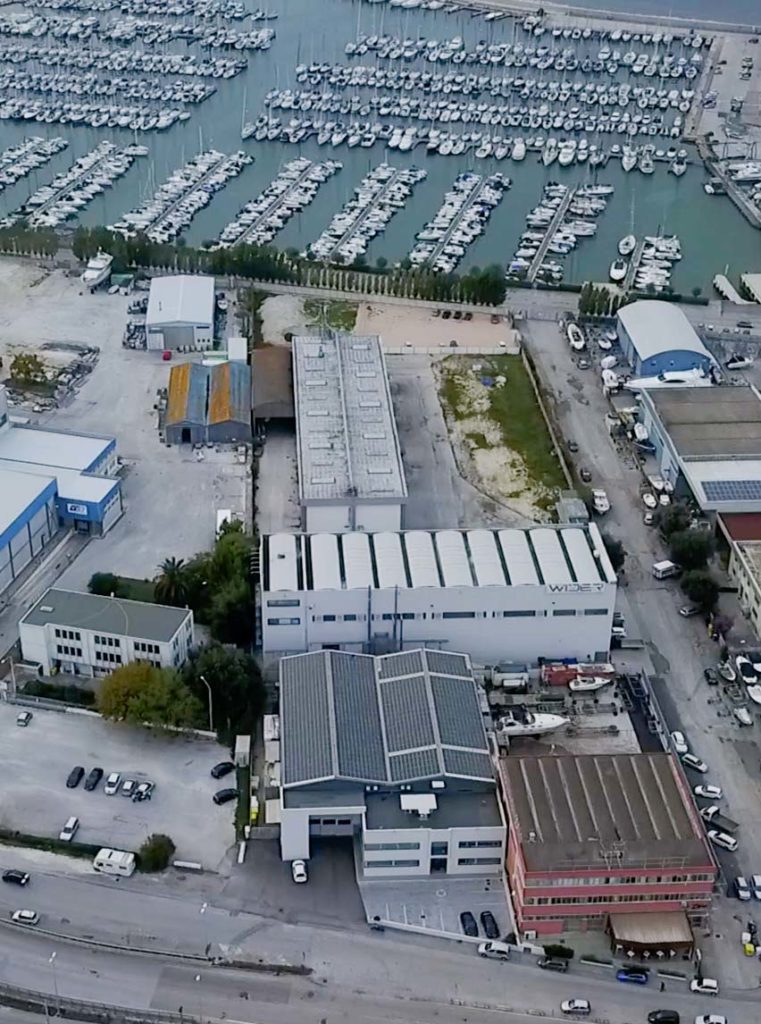 The foundation of success lies in the passion we have for our work and our love for the sea.
very successful company is built on courageous decisions
We have invested in young talents who have been nurtured and trained, and they now hold key positions in various sectors
Building lasting relationships on solid foundations
CPN currently operates with its original team, the same team it started with. However, we also coordinate and collaborate with a significant number of contracting firms, harnessing a substantial workforce.
Our young and vibrant team, led by our young director, has paved the way for collaboration with diligent and responsible young professionals. Their energy, innovation, and foresight have brought dynamism to the company.
Of course, these individuals work under the guidance of experienced mentors with extensive knowledge in the shipbuilding sector.
This synergy enables us to deliver high-quality manufactured and semi-finished products with precision and expertise.