The Vos Tramontana is a Supply Vessel with Oil Recovery Ship notation.
The hull and first-order superstructure are made of ordinary steel, while the helm station is made of Light Alloy Steel.
The M/V "Vos Tramontana" is used for anti-pollution services and has dimensions of approximately 32.40 meters in length, 7.9 meters in width, and 3.5 meters in depth.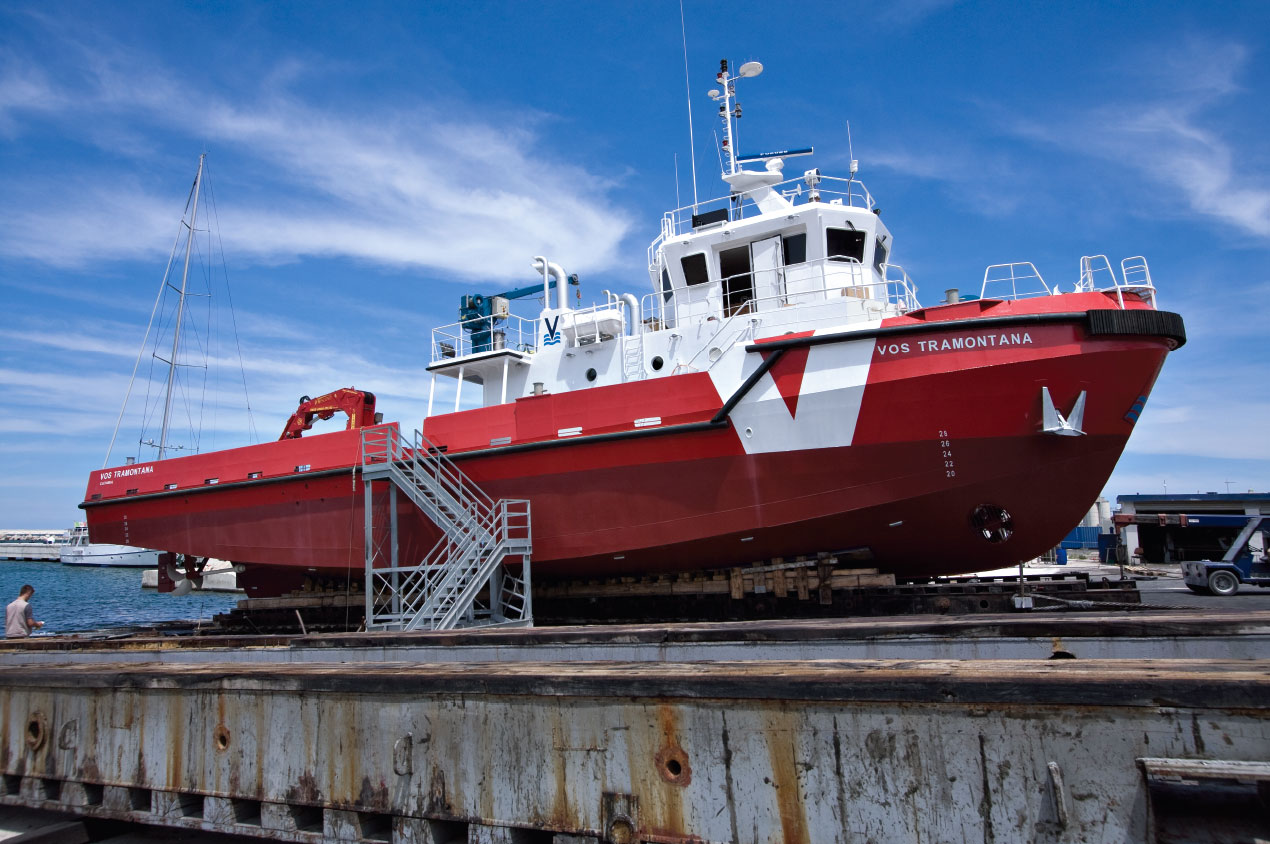 The "Melanie B" is a Supply Vessel with SPS Code and DP (Dynamic Positioning) notation, equipped with biprop propulsion. It is designed for platform support services in international navigation. The first-order hull and superstructure of the vessel are constructed using ordinary steel, while the bridge is made of light alloy steel. The M/V "Melanie B" is specifically built for providing services to petroleum platforms and has dimensions of approximately 41.65 meters in length and 9.30 meters in width.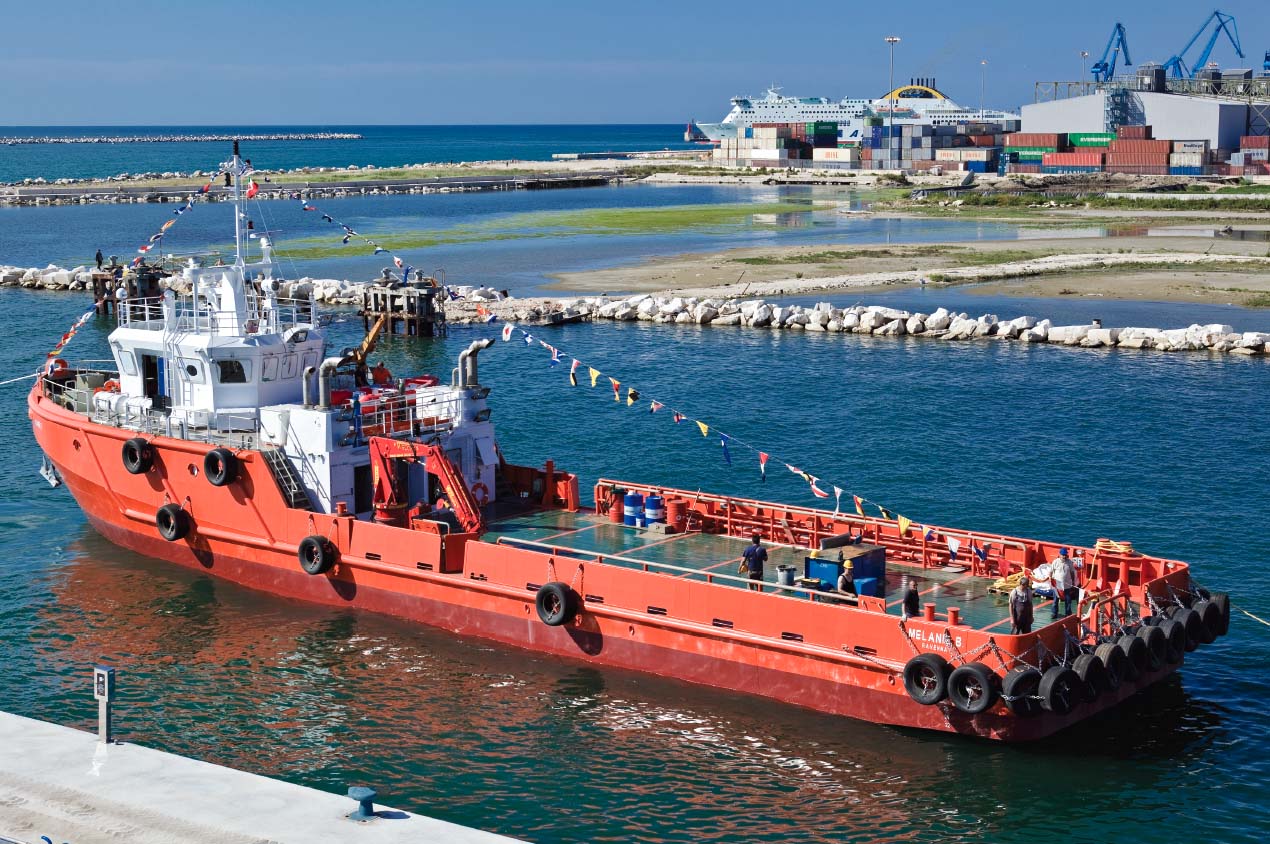 The LPL 03 type aluminum motorboat is a vessel specifically designed for use as a working boat and/or for passenger transportation in coastal waters. It is constructed using aluminum, which provides a lightweight yet durable structure. The boat is designed to enable highly efficient and economical navigation, ensuring optimal performance and cost-effectiveness.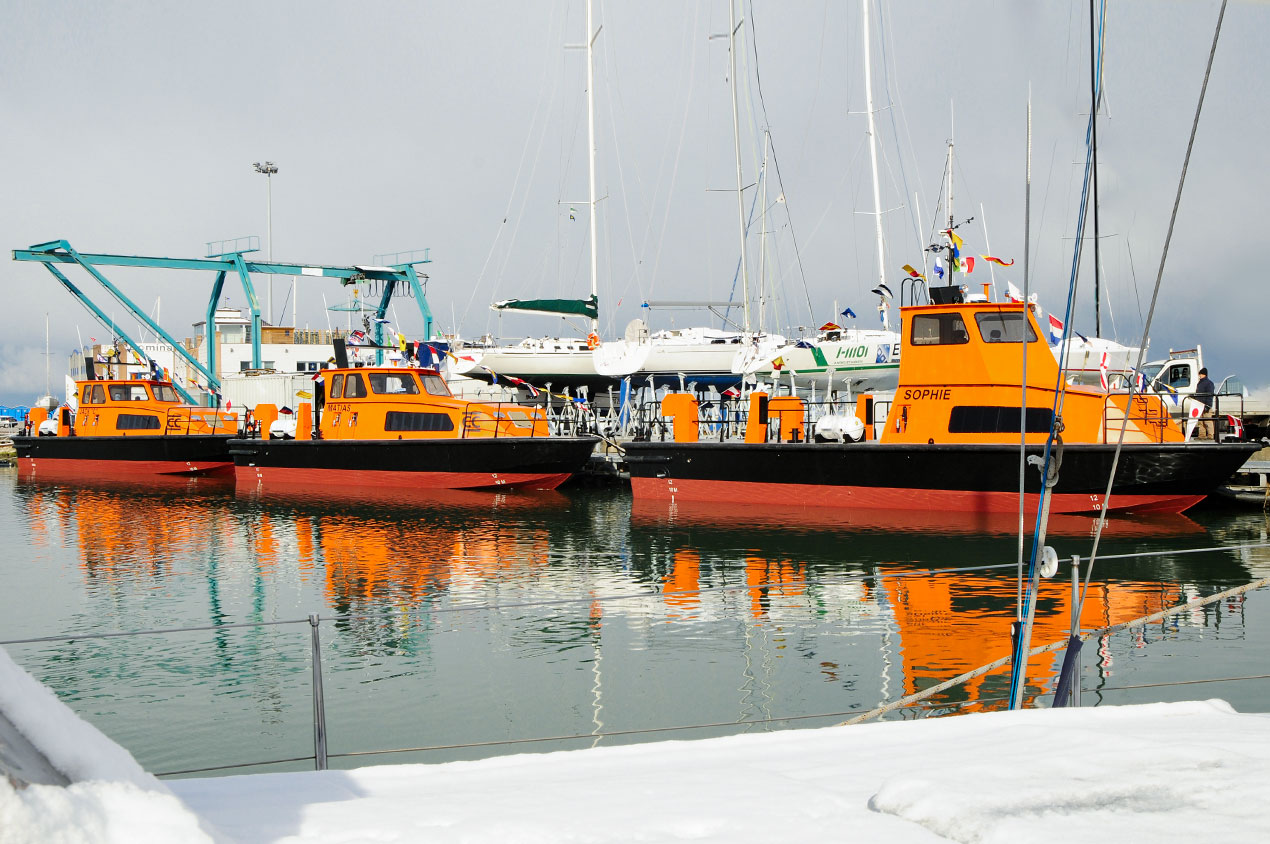 Lightweight alloy motor Vessel
The Red October is a steel motorboat designed for mixed fishing purposes. It has dimensions of 18 meters in length, 5.20 meters in width, and 2.70 meters in height.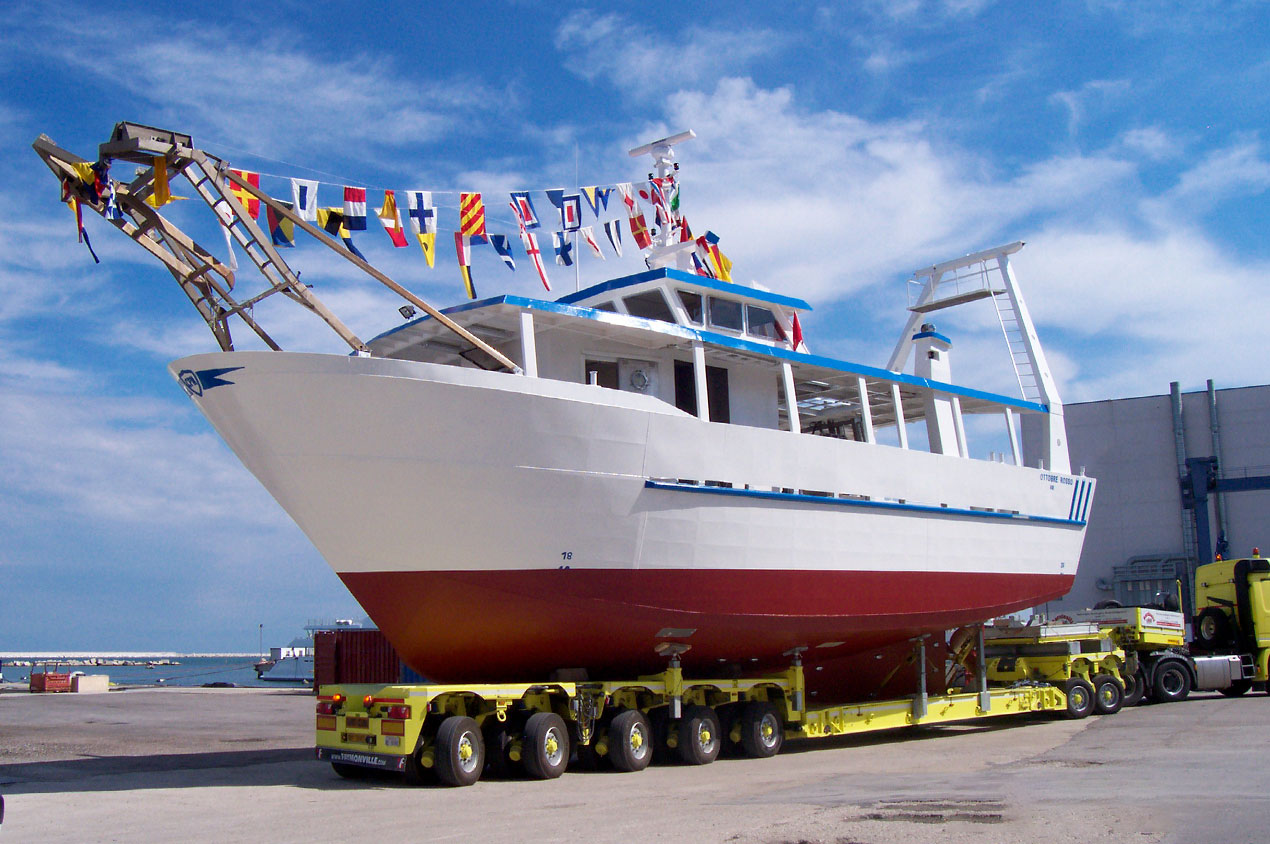 MN Marco is a motor vessel specifically designed for the transportation of oily bilge water, ballast water, and cargo tanks washing water. It is also equipped for transporting cargo on its deck, with a capacity of approximately 2 tons per square meter. The vessel utilizes a dual propeller propulsion system and is authorized for National Navigation Coastal operations. It is equipped with limited rescue equipment suitable for coastal navigation within 6 miles from the coast, with an extension capability of up to 20 miles. The dimensions of MN Marco are approximately 23.80 meters in length and 6.79 meters in width.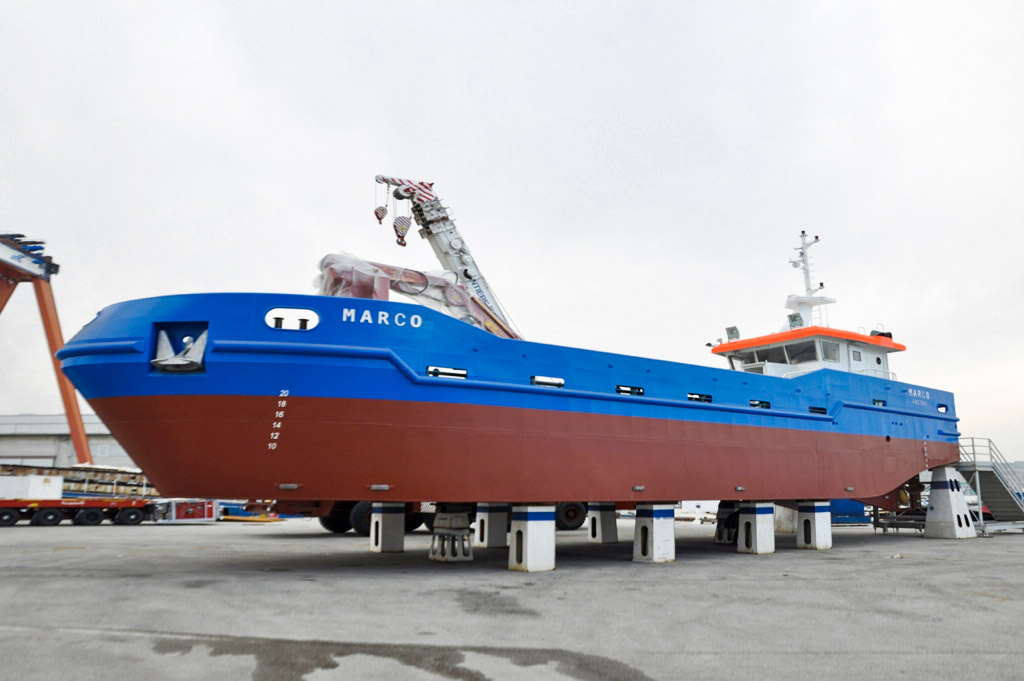 YACHT


K 584 Valletta
36,60 mt 
TUGBOAT


Vos Tramontana
32,40 mt 
WORKBOAT


Melanie B
41,65 mt
FISHING
VASSEL

Ottobre Rosso
18,00 mt
ECO-FRIENDLY
BOATS

Eco Pelikan 1 e 2 11,00 mt
SPEED
BOAT

Sophie Matias JachC
16,63 mt