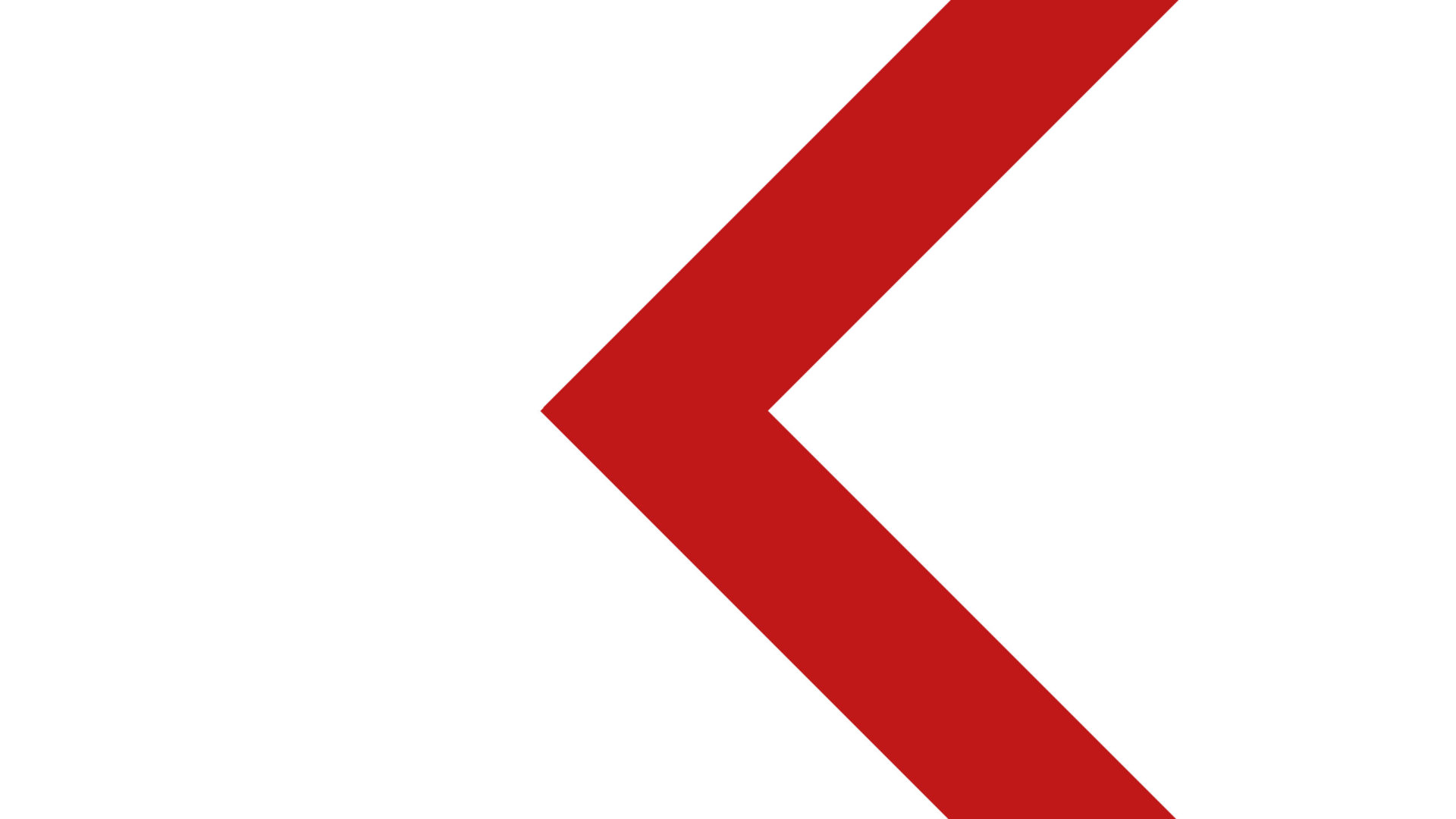 K584


valletta
Designed by turning a dream into reality.
You start by listening to your heart and then bring it to life using your brain.
The K-584 navigation ensures an exceptionally high level of comfort during your precious time on board, allowing you to fully enjoy the journey in a state of complete peace and relaxation.
The motor yacht is designed with a semi-cylindrical bilge hull, supported by a bow with twin screw propellers and a curved stern.
The propulsion system includes two diesel engines, each driven by a fixed-pitch propeller through a reduction gear and a flexible coupling.
The yacht is equipped with a twin spade rudder system, an electric bow thruster, and a non-retractable fin stabilizer system.
This stabilizer system is designed to actively reduce roll motion during both underway and anchored conditions.
The necessary electrical energy for the yacht's operations is generated by two diesel generators.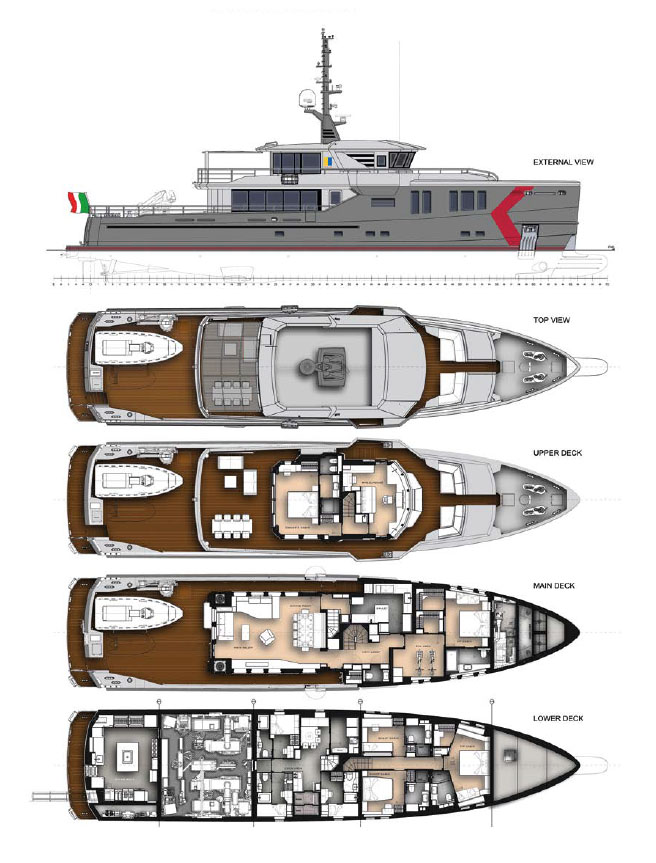 Length: 36.6 meters
Range: 6,000 miles
Maximum Speed: 14.4 knots
Capacity: 10 guests plus 5 crew members
A. Valicelli & C. Yacht Design
Antonio Longobardi / Yachting Expertise
Gianluca Fenucci / Yachting Expertise