It is a tale of family, love, and a deep passion for boating and navigation.
It is this very passion, combined with the rich maritime tradition of the ancient port of Ancona, that has enabled us to establish our presence worldwide.
ancona
Distinguished by high-quality production, decades of expertise, and a belief in the potential of young talents, C.P.N. has always stood out in the shipbuilding sector.
Our young workforce, supported by the experience gained from renowned international shipyards, combines traditional craftsmanship with modern production techniques.
We embrace innovation and continuously strive towards the future, while honoring the art of shipbuilding.
With meticulous organization, attention to detail in the design phase, and constant monitoring of the production process, C.P.N. srl is committed to delivering exceptional quality and remains at the forefront of the industry, as evidenced by our modern certifications.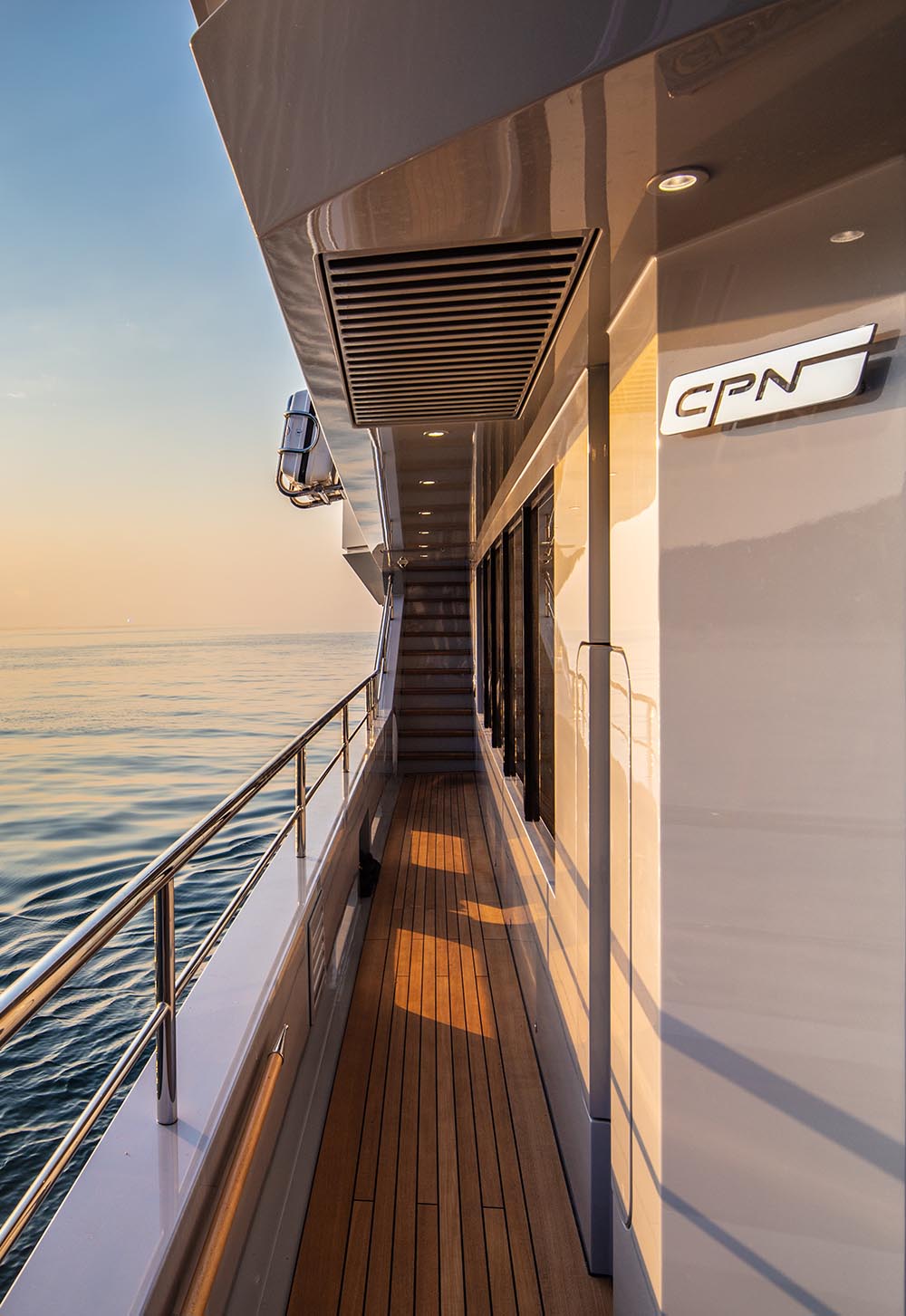 An Eco-Friendly Solution


for Marine Conservation
Protecting
the Seas and Oceans
We hold a deep love for the sea in all its forms and colors.
Our Notable Collaborations
Our Notable Collaborations